Trusted Resin Driveway Installers Near Me Addiscombe CR0
Addiscombe's Leading Resin Driveway Specialists
Resin Bound and Resin Bonded surfacing is an excellent choice for driveways, patios and paths, swimming pool surrounds and more, across Addiscombe, and beyond and it can make an impressive addition to your home, adding real value and character. All our Addiscombe resin driveways are laid using industry-leading techniques and are installed by a fully trained and dedicated team of local Addiscombe resin bound and bonded experts to ensure long-lasting results.
Here at Terrapave Driveways & Patios, our experienced resin driveway contractors are qualified and fully insured and can offer expert advice and free designs to ensure your Addiscombe resin driveway installation exceeds all your expectations. As local and trusted resin driveway installers, all our work conforms to British Standards and is fully guaranteed.
Call 020 8226 6230 now for a free Addiscombe resin driveway quote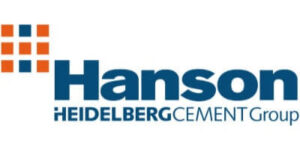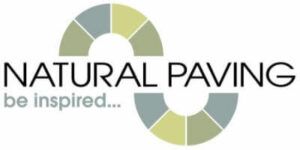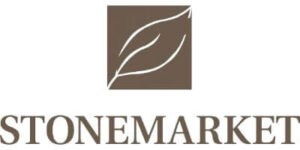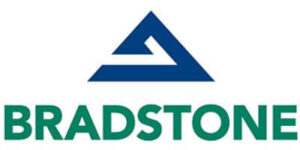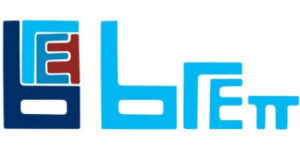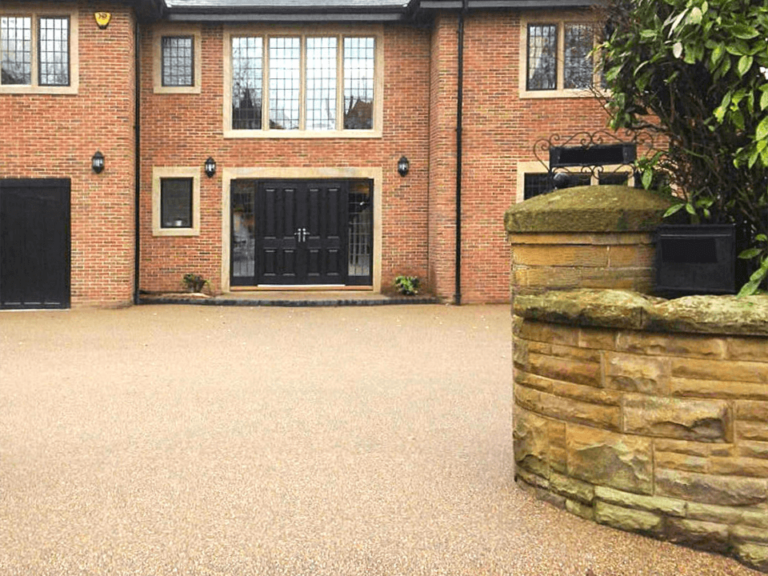 Why choose resin bound or resin bonded paving for Addiscombe driveways?
Once laid, the resin gravel surface provides a smooth, strong, durable finish which is great for regular use by cars and other vehicles. These types of modern drives are becoming more popular across Addiscombe, as they offer ease of use, a stable surface area and of course, a beautiful finish to any home. The decorative gravel and resin mix is also easy to maintain, requiring just a regular clean of the surface to keep it in good condition.
Hundreds Of Addiscombe Resin Driveway Options
You can choose from a range of different aggregate colours, from bronzes and golds to greys and whites. Mixed aggregates are possible for a unique style, giving you customisation over the appearance of your drive or decorative paved area. All our resin driveway services in Addiscombe come with a 10-year guarantee.
Addiscombe's Local Resin Driveway Experts
---
There are two main techniques for using resin in a driveway. Despite their similar names, there are some important differences:
Addiscombe Resin Bound Driveways – When using this technique, resin and aggregate are mixed prior to application. The mixture is then spread evenly across the chosen surface, drying to a very solid and even finish. The big advantage to this technique is that the driveway remains completely water permeable.
Addiscombe Resin Bonded Driveways – This technique involves first applying plain resin over the driveway, followed by a layer of loose stone pressed onto the surface. This is a quicker and cheaper process but can often lead to loose chippings and an uneven finish. There is an added disadvantage that the drive will no longer be permeable.
Request a Call Back
Fill out the form with some information of what you're looking to have done and call you back with a free quotation in Addiscombe
Alternatively, you can give us a call to get in touch with us with the button below.
Why choose Terrapave Driveways & Patios for your resin driveways in Addiscombe?
The majority of our work comes from recommendations by previous customers, which is a testament to our level of service and workmanship.
Our clients benefit from a skilled workforce with a track record of integrity and professionalism, and all our resin driveway services are of high quality and cost effective.
You can rely on our expertise and professionalism when it comes to quality driveway solutions.
Years of experience
Competitive prices
Free surveys & quotes
Skilled workforce
All work guaranteed
Fully insured
Highly recommended
Quality products at affordable prices

Call to discuss your Addiscombe resin driveway requirements on 020 8226 6230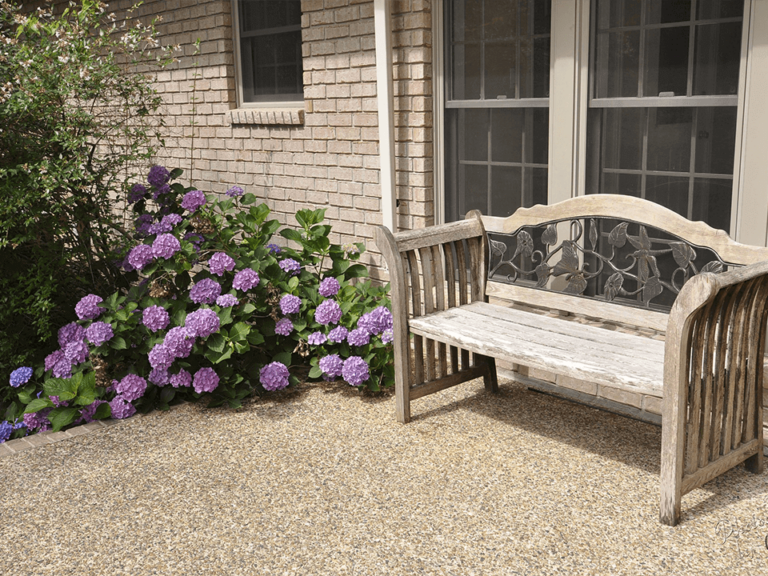 Looking for a service other than resin driveways in Addiscombe?
Not in Addiscombe but still need Resin Driveways near me Addiscombe CR0?
Some of Our Latest Projects
---
View before and after images of our work.
Move the slider to compare